I've just finished teaching the last class of 2021 and I'm taking in the whirlwind that was the past year! From teaching online to returning back to the studio, I feel lucky to even have had the option. Last month I finally had the chance to visit both my east and west coast family.
As this trip was family focused, I didn't take half the classes I normally would have, but I'm so grateful that I was able to be there and even experience new things. Here are the GYROTONIC® classes I attended, some incredible hikes, plus a few things I missed but are worth spreading the word.
---
New York City
After a nightmare at the airport in the UK and a very long journey, my first stop was NYC. Feeling battered after the flight, I searched for the closest GYROTONIC® studio to where I was staying near the Upper West Side and came across Kinespirit. I was thankfully able to attend two group classes while I was in the area that week.
The first class was with Tori Mazzacone and the other with Christa Theising (kindly responded to my messages about group classes right away online). I quickly learned Tori and I shared a similar background: we both got our BFA at LINES/Dominican University and got a running start with the GYROTONIC® and GYROKINESIS® Methods at S.F. GYROTONIC® during the program.
I loved the dynamic of both classes and the organization of the sequences. They were strong, deep, and had a great sense of play. My body was finally beginning to feel normal again just within a couple hours thanks to Tori and Christa. I was able to continue the week wondering around the city and seeing friends with more ease.
Note: Christa also teaches GYROKINESIS® at Steps Broadway, so be sure to check out her schedule there as well.
In the second week of my stay, I relocated to the Chelsea area. Since I was more 'in town', I'd thought to check out a nearby studio. Luckily, I was now walking distance to Body Evolutions' Union Square location. I took another Gyrotonic group class, this time with Ashley Merker who is also a Dancer with the Buglisi Dance Theatre.
I absolutely loved the strength Ashley provided for the class, it felt like a major workout. Exactly what I needed after finally coming back into my body after a few days of jet lag. The weights were increased and the sequences were faster paced. Thank to this, I felt super connected and well adjusted for the rest of the day and week.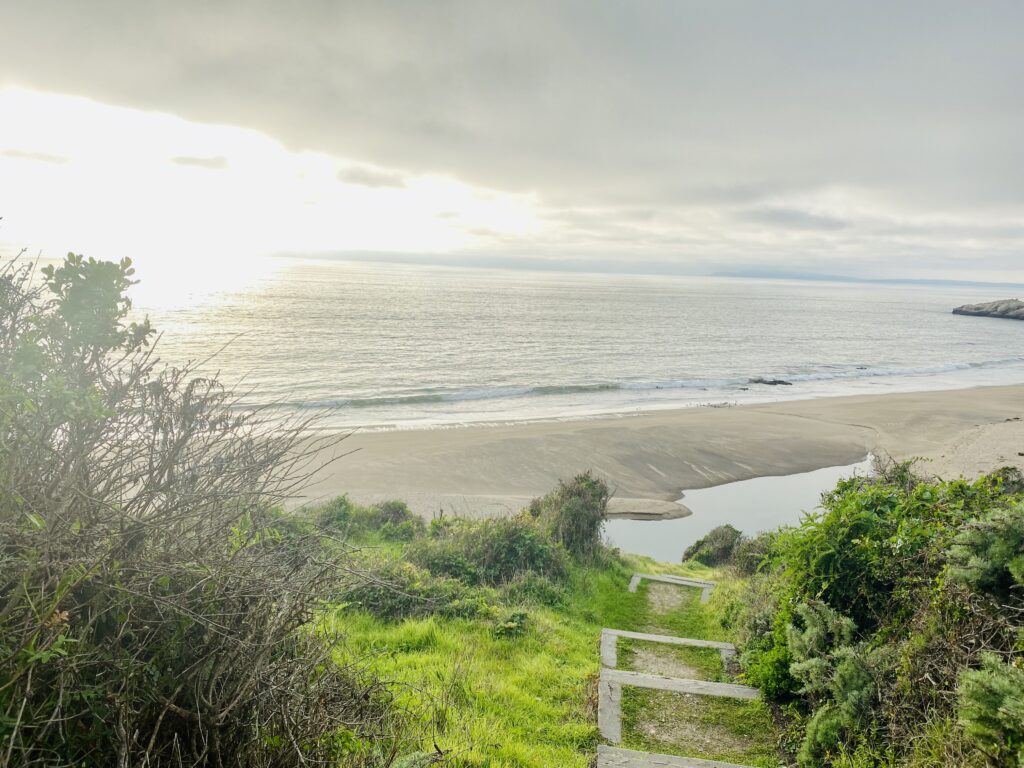 California (Bay Area)
To my surprise, my husband never experiences hiking in Marin County before, so I turned to one of the best: the Point Reyes National Seashore region. We didn't have enough time to get to the actual Point due to winter sunlight hours, but I found the one of the best hikes that led us to Kelham beach.
We wanted to complete entire trail before sunset, including time for a rest and a picnic on the beach, so we pretty much power walked there and back. It was a very beautiful trail and wasn't too strenuous. We saw some stunning birds, insects, and even ran into some bobcats (in the distance!). Highly recommend.
This is a very family, walker, runner, and cyclist friendly one. The trail is flat and paved throughout, yet you are still surrounded by lots of buzzing wildlife: bold deers, turkeys, black squirrels, rabbits, just to name a few. I loved that there were endless views of the Crystal Springs Reservoir and benches dotted along the way to take in the sights and, for us at the time, the sunsets. Next time I would like to cycle or skate this trail!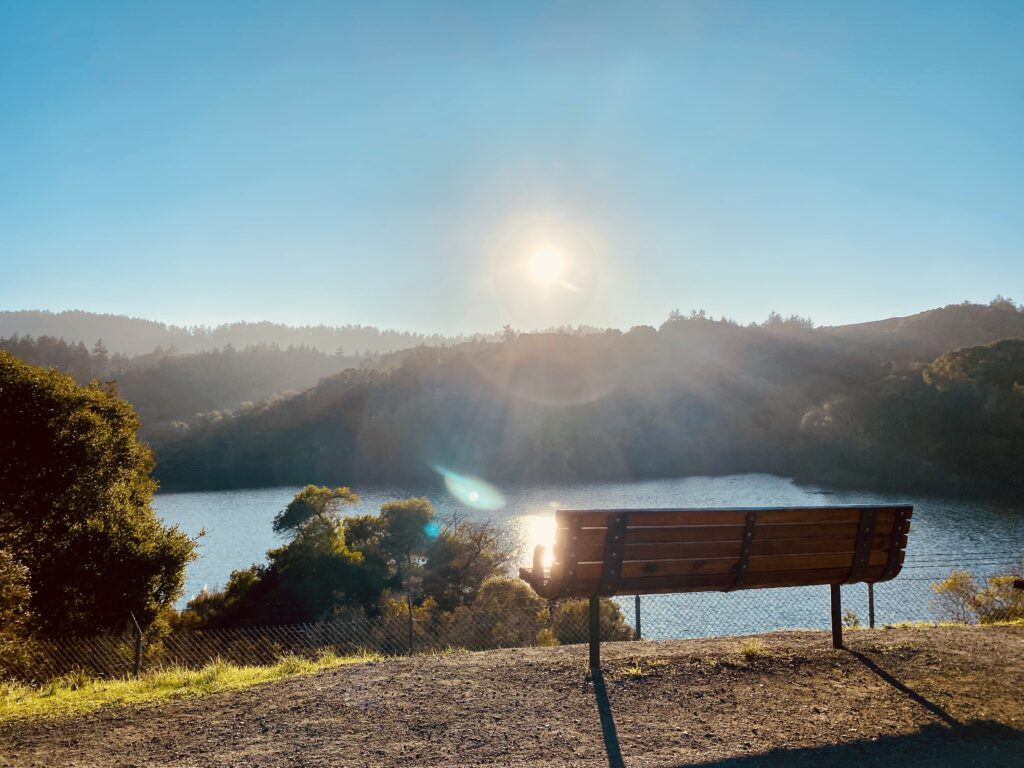 ---
Places I Missed / For the Next Trip:
Washington D.C.
Los Angeles
San Francisco / Bay Area
---
Happy New Year, Movers!