In April last year, Rob Jackson and I explored Vietnam from Ho Chi Minh to Hanoi (and beyond). Here are some great reasons why Vietnam has a lot to offer in staying fit and eating well.
---
EAT WELL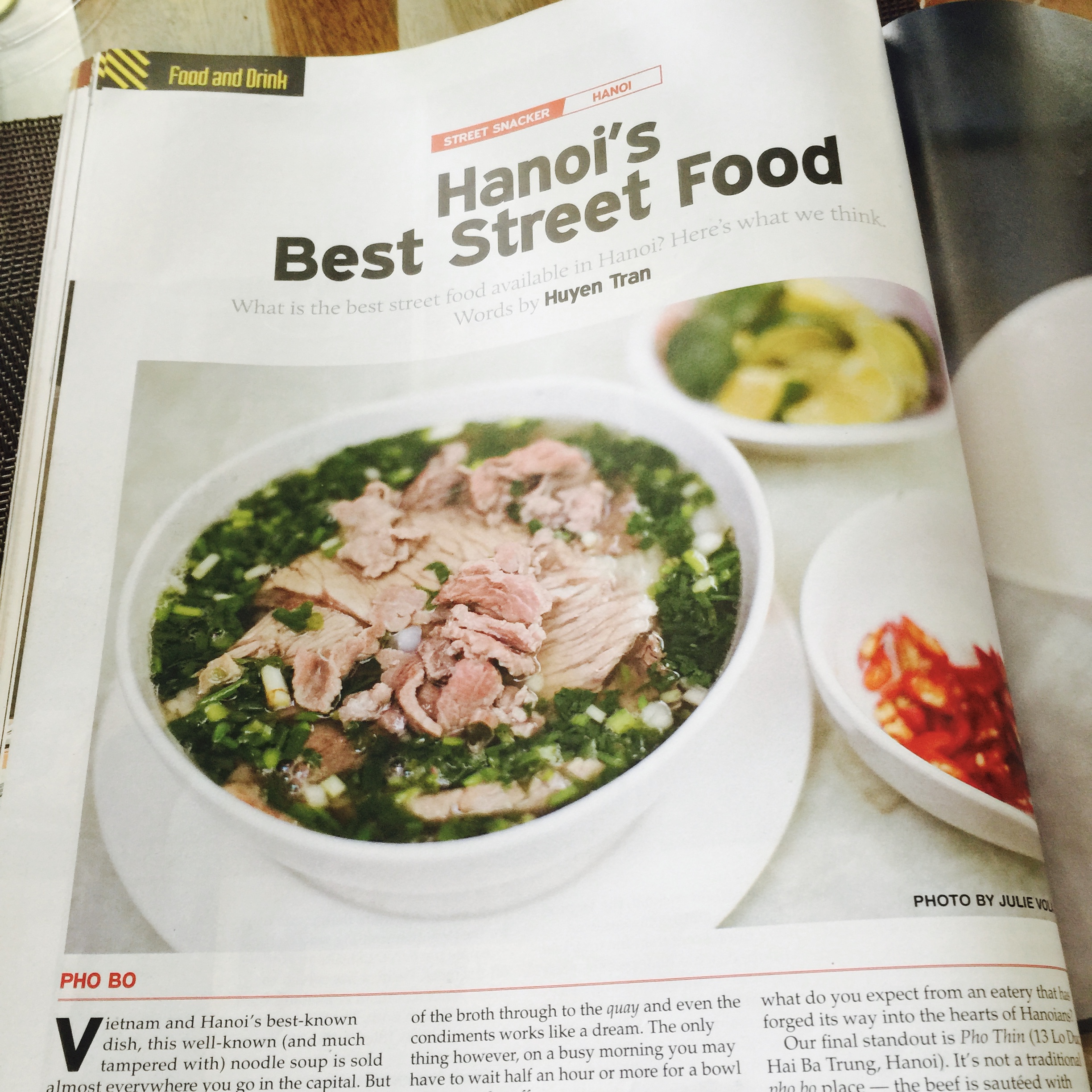 First of all, Vietnamese cuisine includes some of the healthiest ingredients on the planet. From the ever popular Phở to its abundant rice based dishes, this cuisine wonderfully caters to gluten, wheat, and diary free diets.
Fresh herbs and spices are also used extensively throughout – lots of mint, cilantro, ginger, lime leaf, cinnamon, turmeric, the list goes on. You'll often get fresh local fruit as dessert over sugary pastries. Best of all, fresh food is available everywhere.
However, if you want to maintain a clean diet, you'll need to (obviously) avoid ingredients like: condensed milk, famously in the intensely strong Vietnamese coffee; anything fried/deep-fried; and fruit concentrates.
In a cafe, I found a gem of a magazine called Word – it's like Vietnam's own Time Out. Rob and I also found some outstanding places by asking the people we came across. I highly recommend Quan An Ngon 
restaurant

 and asking for a good Bun Cha spot.
---
STAY FIT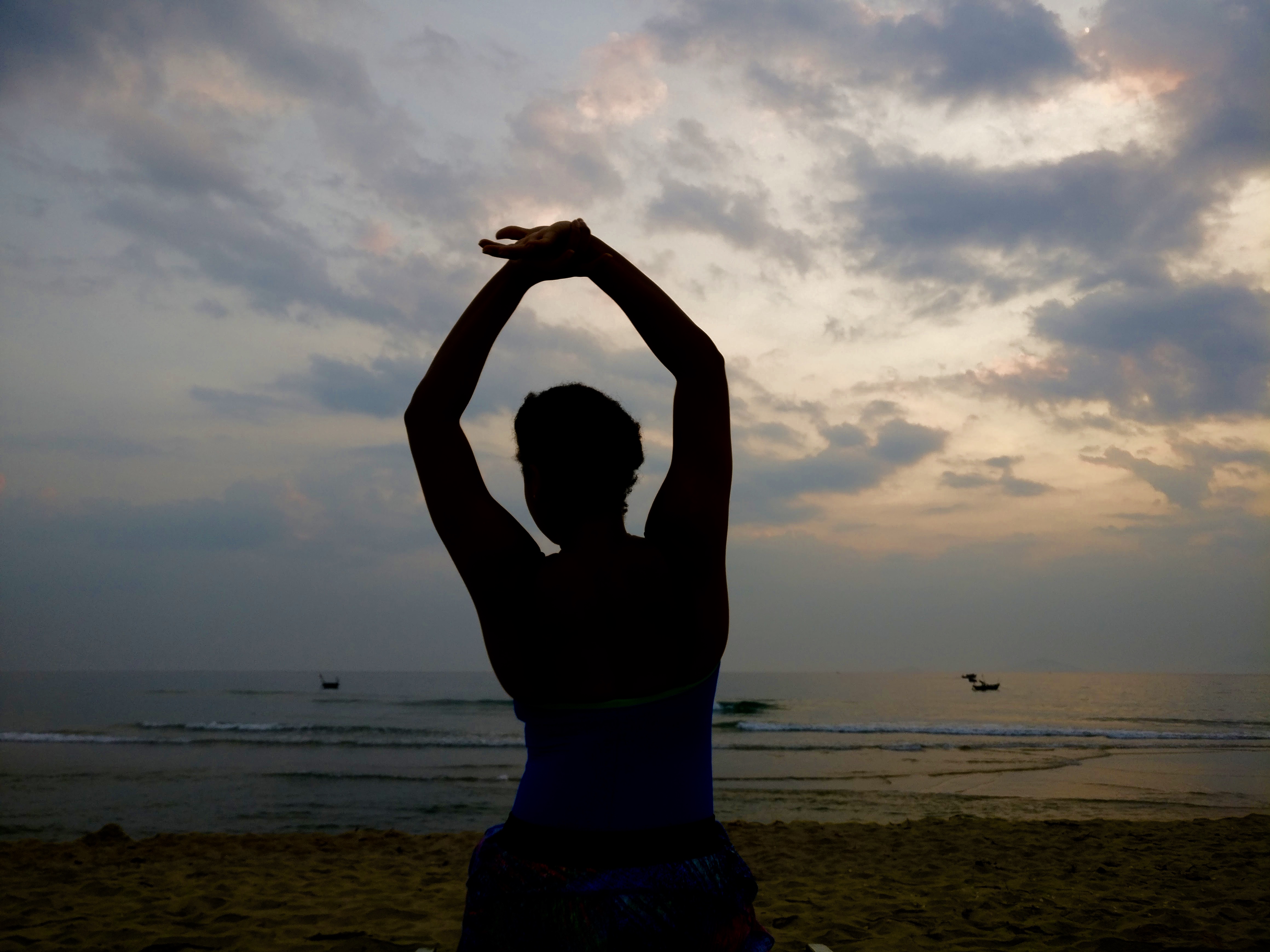 Particularly in Ho Chi Minh and Hanoi, yoga studios are almost everywhere with most of them offering classes and retreats in English. A simple Google search will do, or have look around cafés nearby.
Even in April it was already too hot by 9AM. The remedy is to wake up at sunrise (when the rest of the locals would do their exercises) or an indoor workout. If I were a 'morning person' I'd choose the morning option every time because the sunrises were absolutely out of this world.
Of course doing

GYROKINESIS®

on the beach was the best, but I also thoroughly enjoyed using the Nike Training Club App. Falling lucky with ample indoor space in my BnB's, there was usually enough room for a full workout plus a mini-Barre class.
My all time favorite activity was hiking and swimming through the beautiful Hang En Cave (3rd largest in the world) with the incredible Oxalis group. We then ended the trip with trekking around Sapa's rice fields. I've never felt so alive!
With all the soups, trekking, and hot weather, you'll be fit and well without even trying.
---
More in Vietnam