(Above: Teaching a GYROKINESIS® class via Video Chat to help dancer, Valeria Caboi, recover from an old hip injury.)
Often times dancers have to deal with either old and/or new injuries, especially when returning to training and performance.
Even when we train, retrain, and cross train to prevent and reduce injury old or even new injuries could flare up when the body is doing something . New injuries can be caused by overexertion, fatigue, or accidents like falling or tripping. So how should a dancer cope when getting back to dance, movement, and performance?
 Here's some basic advice that every dancer should know and implement.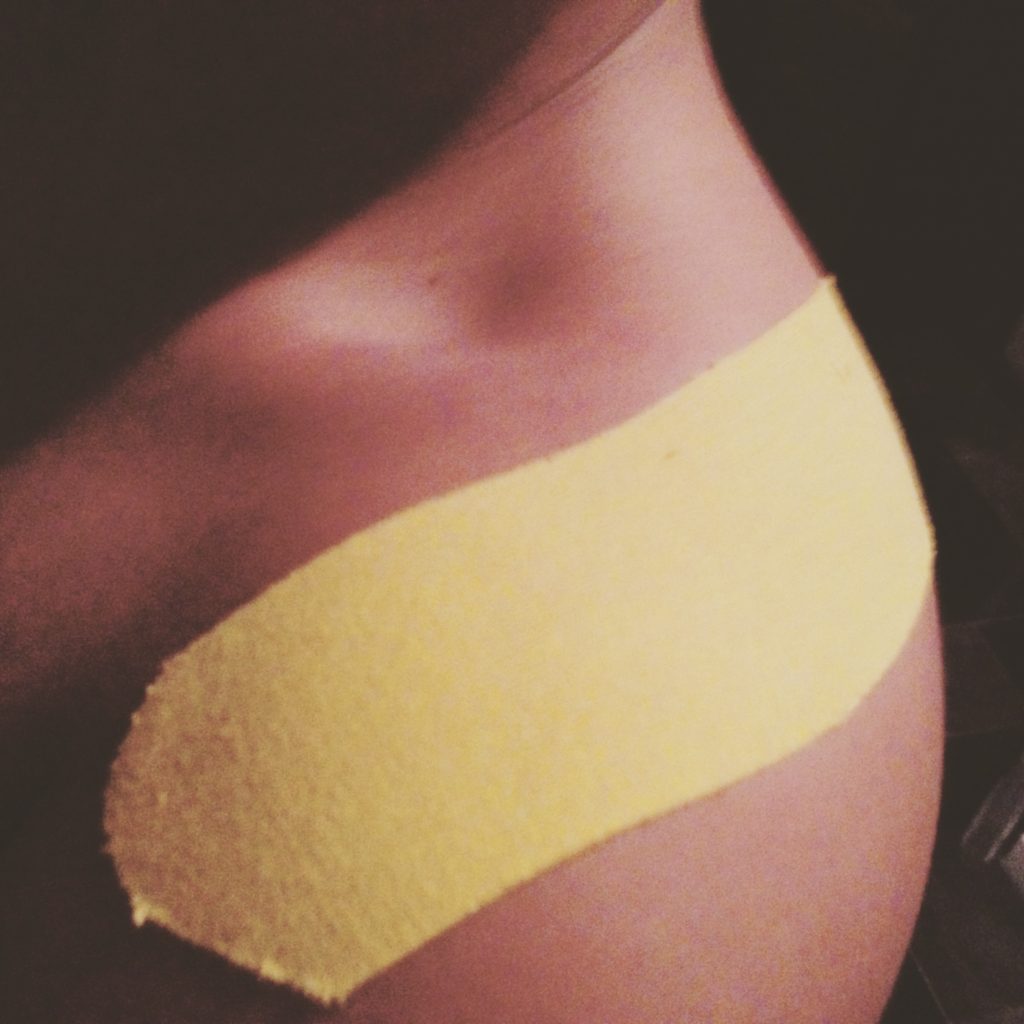 1) Deal with the injury.
2) Listen to your body.
3) Slowly get back in the game.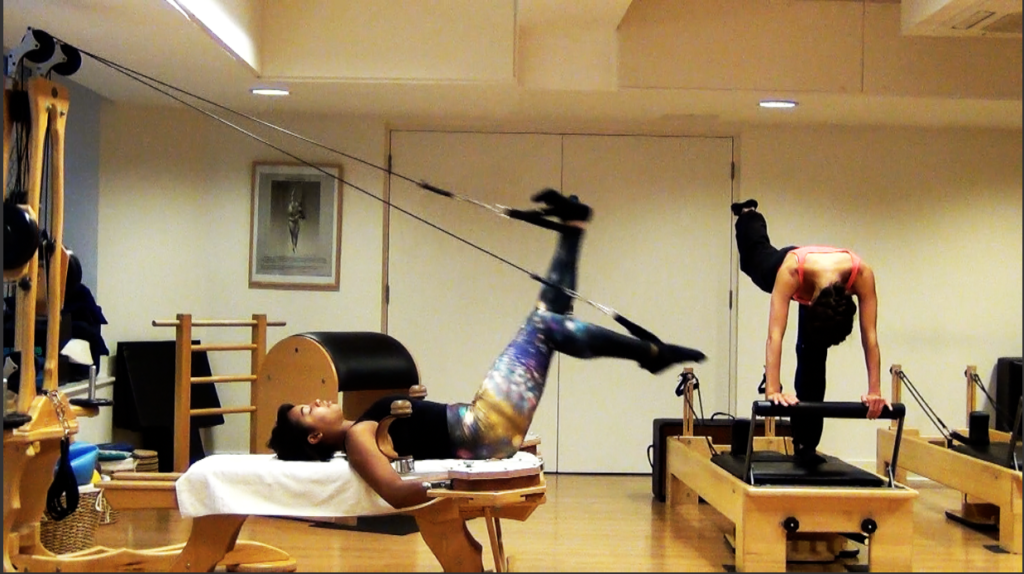 ---
Want to try something new to ease any pain or discomfort within your dancing?
---
Healing Sources
Lazy Dancer Tips by Alessia Lugoboni
Technique Class Participation Options for Injured Dancers
RNOH NHS: Centre for Dance Medicine (UK)
Osteopathy & Massage Clinic (UK)
Harkness Centre for Dance Medicine (US)