Being in the States for Christmas and New Years for the first time in a while meant being able to visit family, friends, teachers and studios I know and love along the Pacific Northwest.
After a very relaxing time in Los Angeles, it was time for an adventure to discover something new. This meant travelling (and dancing) for at least one week along the Pacific Northwest coastline from San Francisco all the way to Vancouver by train or bus. Consider this to be your Mini Dance and Fitness Guide to these prominent and inspiring cities. Enjoy!
---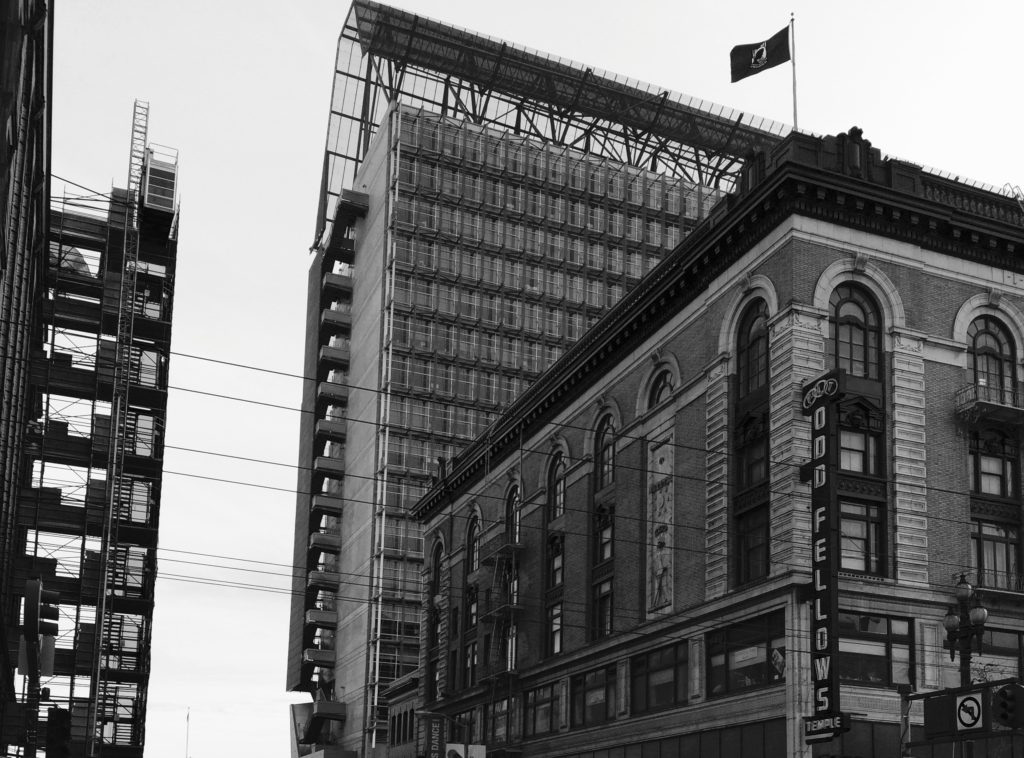 As my former stomping ground, this visit included a class at Alonzo King LINES Dance Center with ever evolving Erik Wagner and a catch up with my former Gyrotonic Master Trainer, Debra Rose from SF

GYROTONIC®

.
Before leaving the Bay Area, I was able to squeeze in a Gyrotonic group class with Trainer Mike Luque from The Working Body in Oakland (whom I wrote an article for his blog but never met). Luque's new space offers a lot of other types of classes too such as boxing, pilates, yoga and personal training.
What Else to Check Out
Dance Companies
Gyrotonic & Gyrokinesis Studios
---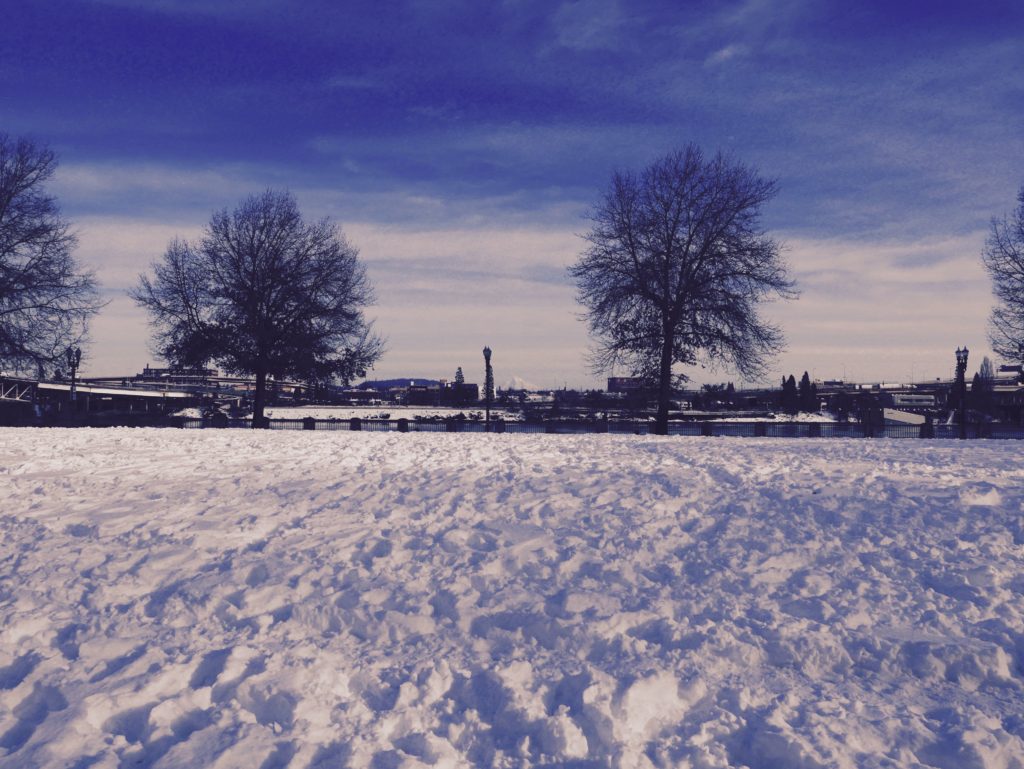 Home to the infinitely cool Northwest Dance Project and BodyVox studios. Unfortunately during my January visit, this city was literally iced over, which made it difficult to get around in a short amount of time.
However the beauty of the Coast Starlight sleeper train from Jack London Square, Oakland satisfied my travel appetite with its stunning views and spacious cabins.
I did, however, briefly speak to Emma Kingston, the Gyrotonic Master Trainer and owner of Center Gyrotonic, to discuss the happenings of a future interview with her about the Gyrotonic Method, dance, fitness, and all of that good stuff.
What Else to Check Out
Dance Teacher and Choreographer
Gyrotonic / Gyrokinesis / Reformer Pilates
---
We moved, danced, and increased our heartbeats continuously for nearly 1.5 hours (in the style of Gaga's movement language), then learned some the company's repertoire. IT WAS AMAZING. Keep an eye on Velocity Dance Centre for future workshops and masterclasses.
What Else to Check Out
---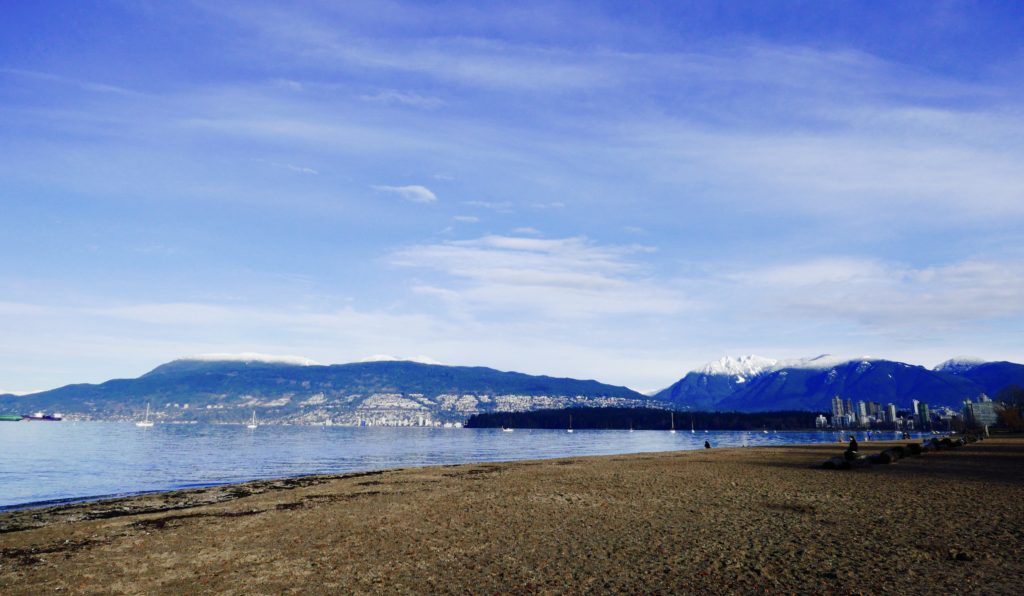 Crossed the border for the last stop and lucked out with a sunny day. However, I had an even shorter time to explore the city, so spend the only full day to explore Vancouver by biking the world's longest uninterrupted waterfront path, the Seawall at Stanley Park.
28km later, this waterfront-only pathway was very fulfilling. I also got to practice photographing this city's stunning scenery with my new camera. For skiing enthusiasts, this is your city. Vancouver's known for their local ski resorts, just 20 mins away, also includes night skiing.
What Else to Check Out
Organic Eats
Dance Companies
Exercise & Nature
Whistler Blackcomb
Larger Ski Resort with Hiking Trails
---
This jam packed trip opened my eyes to the Dance, Fitness and Gyrotonic world. Taking class and understanding the style and vibe of the city was definitely the highlight of the trip. Looking forward to the next adventure.