Common questions I hear, "What's the 

GYROKINESIS®

Method?" "Is it like yoga or Pilates?" Sometimes it seems to difficult to explain, but perhaps it shouldn't. The ultimate aim is to understand the body, move and enjoy.
This method was originally created as an injury prevention method for dancers, however it became widely used for general alignment and movement enhancement for many walks of life.
"There are numerous benefits to mixing up your workout routine. It's the key to stimulating different muscle groups and preventing boredom (Arnold Lee, MD).
5 Ways the

GYROKINESIS®

Method Can Enhance Your Yoga Practice:
1) It can give you a different sense of awareness to the body's makeup.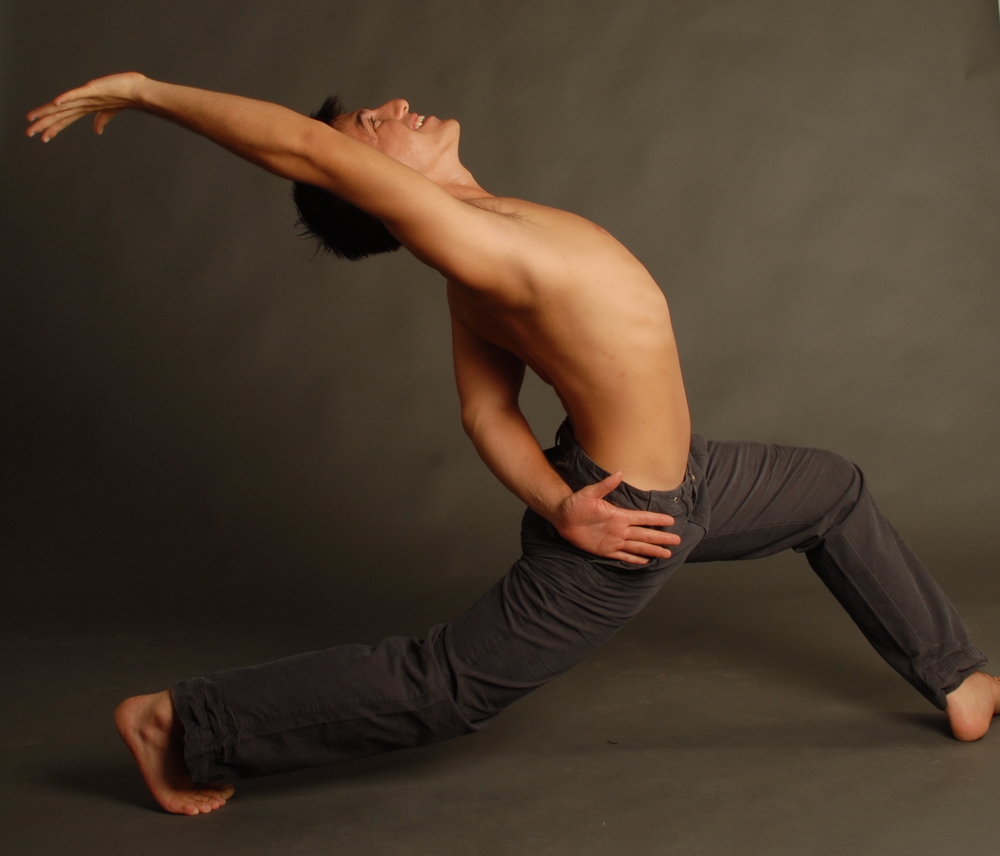 ©️ Capital Gyrotonic
2) It can help you understand the painful/injured parts of your body.
3) It can give you insight to the 'internal body'.
4) It can help you reach a fuller movement potential.
5) It gently opens areas usually avoided.
Namaste
---
Want to try a
GYROKINESIS®

class?
or
Enjoy!