Radiant Space Art Gallery is based in Los Angeles, West Hollywood, CA, and thrives from its founders: Daniel Elder, Sean Maurer, Golie Yazdy, Olivia Mia Orozco.
This gallery space hosts art shows, dance, music performances, sound baths, pop up fashion markets and donation based group classes. Mia, the main event coordinator, is a dancer, actress, and all round performing artist, making her a key element to Radiant Space's network and success. This space has also a great emphasise on women, arts, and wellbeing (check).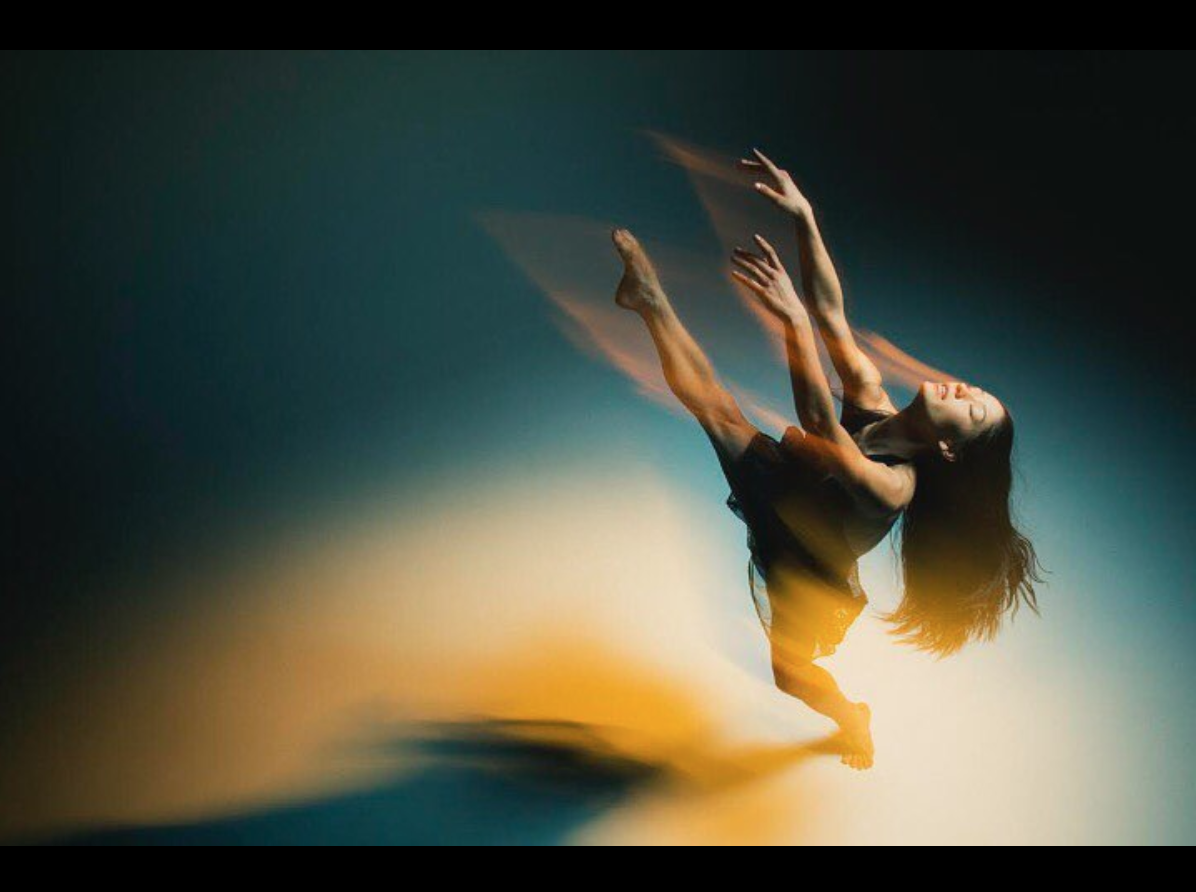 When prompted to host a
GYROKINESIS®

Group class for the gallery, it was a definite "Yes" right away. As I've been based in London for the last 7 years and have just relocated to Lisbon, I haven't had the pleasure to be apart of or even see the space.
The space is lovely and serves its purpose well. Being in the heart of West Hollywood, this gallery space has already had a lot of foot traffic and art buyers. With a few promotions and word of mouth, I was excited to teach my first class in Los Angeles in years, let alone Radiant Space's first ever 
GYROKINESIS®

 Class.
5 movers were plenty in the space to allow full movement and the necessary student to teacher visibility that this method requires. In L.A.'s "winter" (80° F), we cultivated even more of a sweat and moved as a unit for 1 hour and 30 minutes. The energy was fantastic.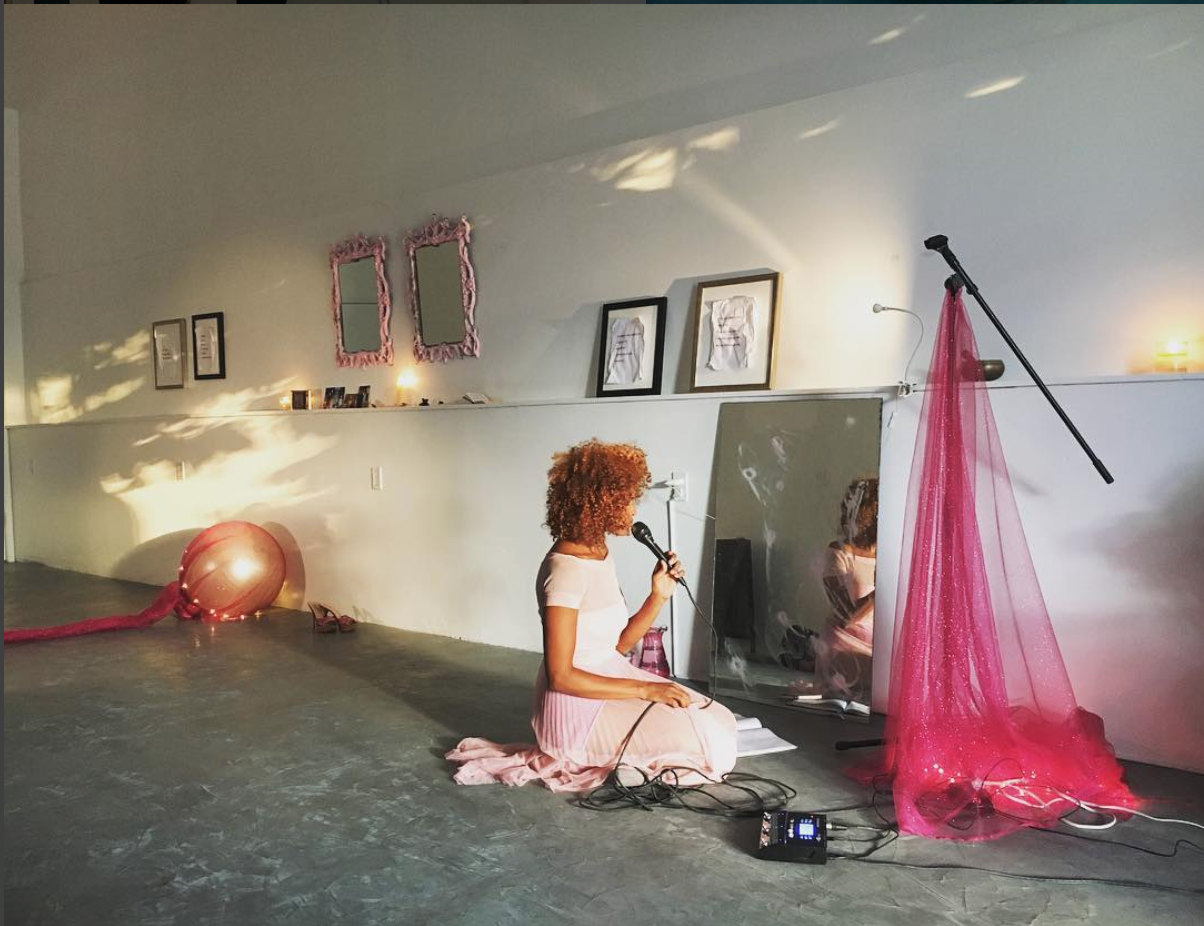 What I love about teaching and being involved with a place like Radiant Space is being able to transform the space and connect with a diverse realm of people. From Visual Art, Meditation, Music, Dance, and Fitness, these collaborations advocate what artists love doing the most: supporting and showcasing each other.
I look forward to see what other movement modalities Radiant Space will offer in the gallery in 2018. It's apparent that this space has already become special to those who founded it and unique to those who've discovered it. Keep a look out, Angelenos! Stay tuned to this important space.
---
Current & Upcoming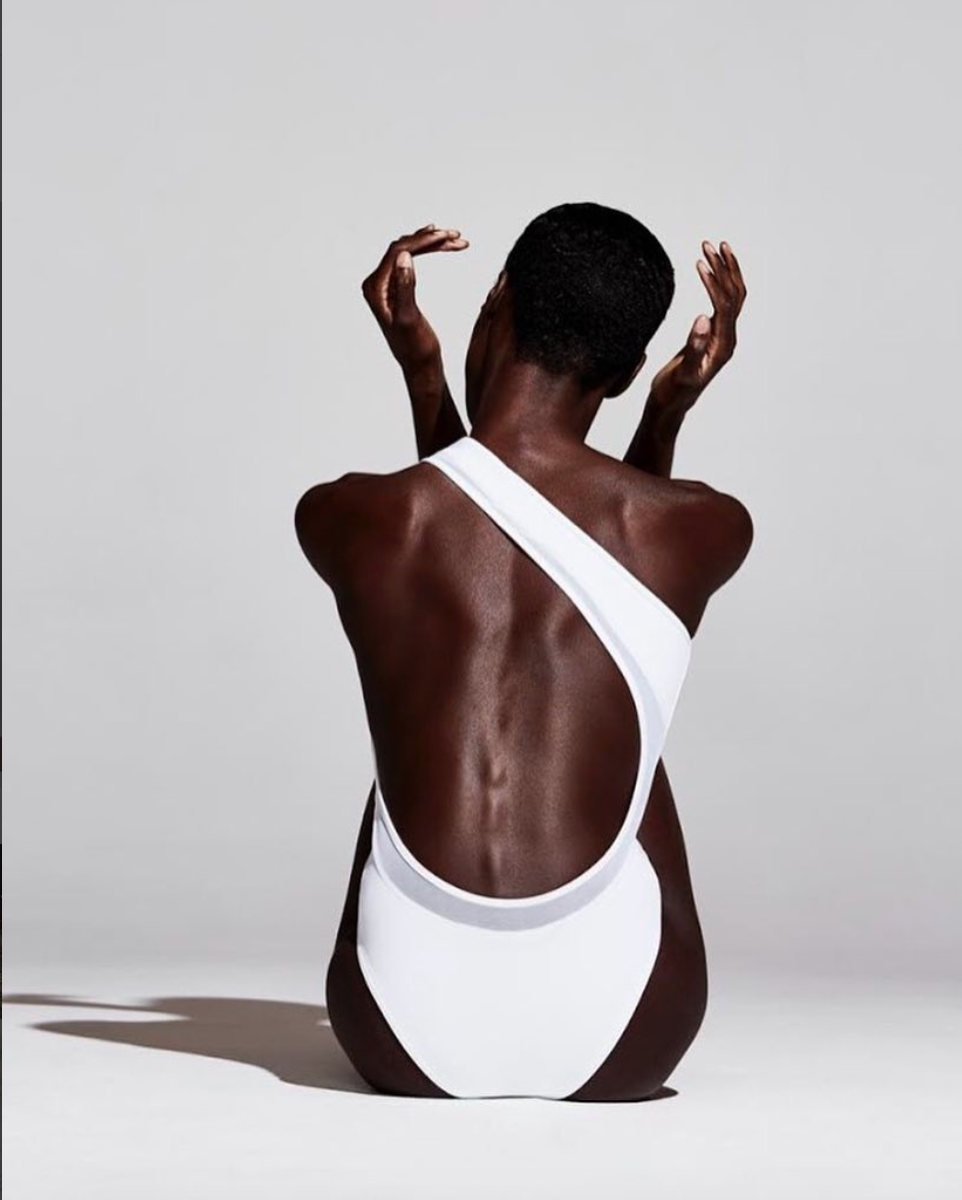 January 6th
Radiant Space is thrilled to start 2018 with a floor-to-ceiling interactive psychedelic textile cave by Laurie Shapiro
___
---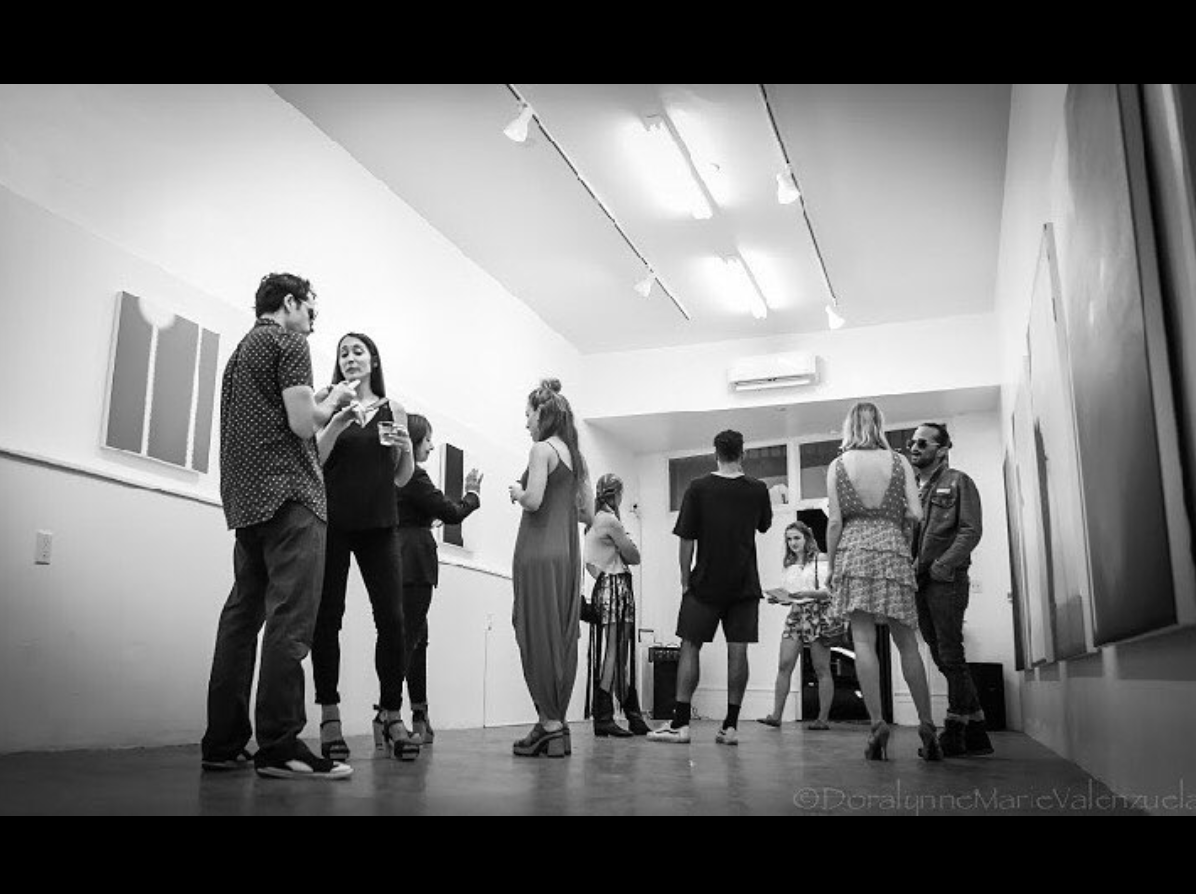 More about Radiant Space
Radiant Space is a multimedia gallery in the heart of West Hollywood, CA. At its core, we are a team of creatives who have bonded together to co-create a space for visual arts, film, dance, fashion, and multimedia installations. Our aim is to authentically present work that adds to the global conversation of what it means to have a human experience here and now. We offer our space to rent for creative projects, photo shoots, personal art shows, and special events. We'd love to collaborate with you. Feel free to reach out to us and come join our community.
More about Olivia Mia Orozco
Orozco's work explores the relationship between the mind and body both as it concerns itself with the movement of dance and from a philosophical point of view. Her work questions and redefines perspective. She enjoys using the camera lens to aide the audience in seeing new facets of the atmosphere in which the dancer is living that may not otherwise be seen in a proscenium setting. It questions the notions of time and from how many viewpoints time can be measured.
As a female artist she explores the defining characteristics of women and is interested in archetypal figures while also questioning the shaping of the modern woman. Her work weaves tales from ancient myths to Hollywood thrillers to create work that both pays homage to classical dance while still maintaining a fresh look of the twenty first century in its interwoven form. Slicing and mingling the old and new, she creates work that aims at authentically presenting her story, thoughts, dreams and ambitions to audiences worldwide via the use of technology and live performance.