Above: Mara Cimatoribus, founder and blogger of SHE-SMILES
In no particular order – these new blog platforms are equally amazing, inspiring and necessary for dance, fitness, health, and wellbeing enthusiasts alike.
One thing these blogs have in common is that all of the founders/creators/directors/bloggers took the initiative to use their experience and knowledge to create a fun, enthusiastic place for other like minded people out of the goodness of their hearts. Check out these topics ranging from ballet fitness to self-esteem improvement to yummy innovative recipes.

Former dancer of Royal New Zealand Ballet and current dancer in New English Ballet Theatre Lugoboni seriously doesn't miss a beat in her new blog. Nearly everyday, dancers have access to exercises and tips on everything from 'how to tie your pointe shoes' to 'how to exercise on the beach'.
Lazy may not be the case 'per se', but this lovely laid back approach to using ballet as fitness is accessible to anyone for anytime and everywhere. It is, of course, also great for those already deep in the ballet game. She's got your back with in depth yet simple explanations of how to improve leg extensions, balance, and port de bras, just to name a few.
In addition, Iacopo Di Luigi, Lugoboni's other half and business partner, works in Visual Effects and clearly has an eye for detail. This great collaboration manages to create the dynamic combination between video and blogging, which works flawlessly with both depth and clarity.
Follow this blog and you'll never be out of touch with improving your fitness, ballet technique, and the cuteness of Lugoboni's cats!
Sweet Om Yoga – Best New Yoga Instagram Account

Not a formal blog, but Filitsa Thomopoulou's photos are extremely well shot. She manages to capture some of the most intriguing yoga poses in unique angles. They all seem to tell a story, like a dance. This former ballerina ( á la the National Greek Opera School of Dance) has transformed her life from the stage to the mat after foregoing hip surgery. After living and dancing in London she returned back to her home in Athens, Greece and now teaches yoga full time.
She's now beginning to incorporate video on her Instagram account, which further adds to the dance-like element; flowing into poses as if one sentence. Instagram and yoga have quickly become the perfect combination – and it's everywhere. So what sets this account apart? Her precision and poise. Suitable for those who want to see how someone uses their technique to the fullest, safely and beautifully.
Traveling to Greece? Contact Thomopoulou for her class schedule here.
Wavelength – Best New
GYROTONIC®

 Blog

Thanks to Cina Canada, founder/producer/director of Human Picture Initiative and now (thankfully) Media Coordinator at 

GYROTONIC®

International Headquarters, the very much global yet exclusive Gyrotonic community official have outlet direct from the source. Here – trainers, clients and anyone else alike can be informed with what others trainers and master trainers are doing  and, most importantly, read what they have to say.
Useful sections and series includes 'Tips for Trainers by Trainers' and  specialized course highlights where Master Trainers are interviews to further explain the development of the course and, basically, 'what inspired them?'. Gyrotonic headquarters also have a YouTube channel that features 'The Gyrotonic Interview Series' (a must-see).
I have a great gut feeling that the Gyrotonic community fully appreciates to finally have this kind of dialogue accessible and out in the open. Always wanted to know more about the Gyrotonic Method and how it can improve your technique, posture and alignment? This blog is not to be missed.

Insights on dance, dance science, and injury prevention? Yes, please. Dance Longer, Dance Stronger was founded and entirely created by, budding entrepreneur, Claire Farmer. Farmer doesn't seem to take 'no' for an answer, especially when it comes to improving the dance community. So much so, she's just created an app called The Performers Health Hub, which is now available!
During and after obtaining her MSc Dance Science degree, Farmer seemed to quickly know in which direction she was headed. Her goal was (and is) to find ways that important and useful information is available to dancers, especially involving health-related issues as she clearly describes on her website.
Want to know more about Dance Science and how to get involved? This one is definitely for you. You can also check out a range of articles that Farmer's arranged that include topics such as "Anxiety and the Dancer" and "Health Before Money".
Lucy Panou, Best New Lifestyle Blog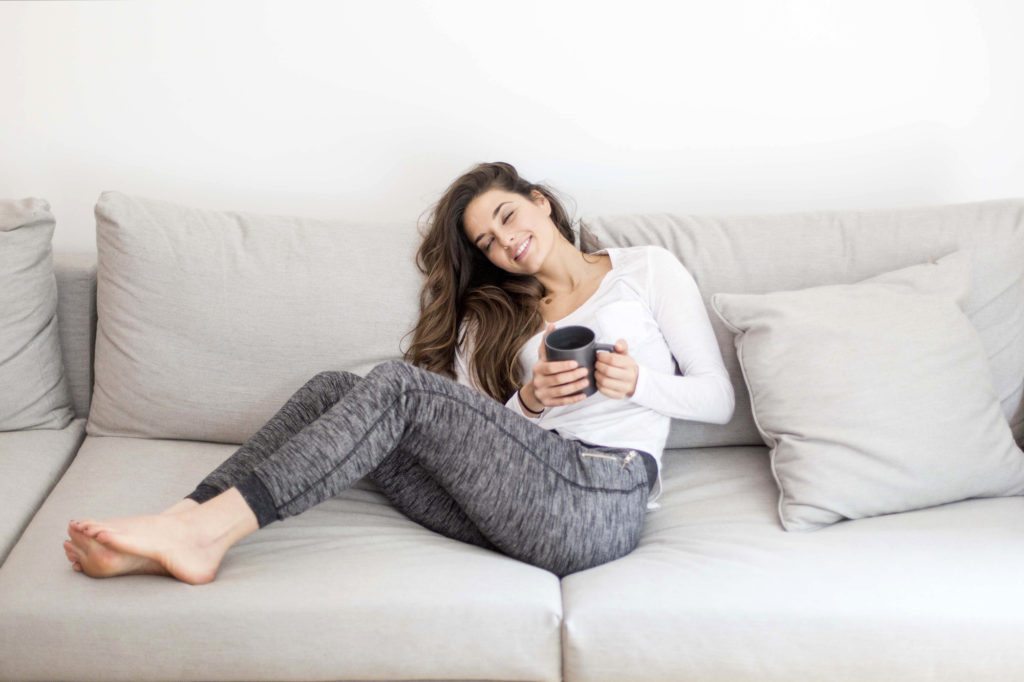 Lucy Panou is so matter-of-fact and to the point,  I can only imagine that girls around the world are feel like they finally relate and feel right at home with her insightful and plentiful posts. Clearly written and driven from personal experiences, Panou dons an MSc in Dance Science as well as a certification in Lifestyle Coaching.
Her background as a dancer and the experience she's had with body image further proves that she's hugely passionate about what she courageously brings to the surface. Her straight to point blog posts include topics such as "Why Perfectionism is a Pain in the Ass […] and "How to Conquer Resiliency".
In addition, she currently has a free package called "Discover How to Love Yourself and Your Body", which includes an ebook amongst other useful information, like how to 'Stop Worrying About the Mirror'. Don't just take my word for it, see what Lucy's clients have to say by scrolling down to the bottom on her home page.
Want a self-esteem boost? Contact Panou directly for advice here.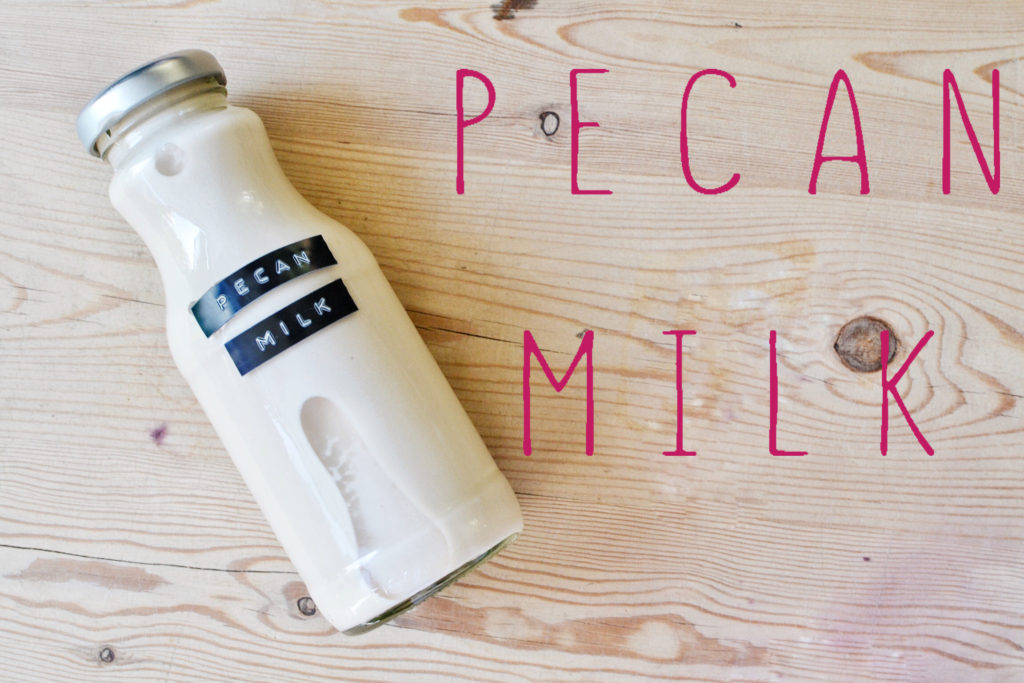 If you love acquiring new ideas for food then you'll fully appreciate this one. The blog was created by Italian native and now Londoner, Mara Cimatoribus, after she realized she wanted to live and eat healthier. Within first glance, you'll be able to tell you're in for dozens of treats. Cimatoribus's recipes are original, innovative and fresh, and provides mostly vegan and plant-based recipes.
She's begun a section that documents her travel experiences. Here, she shares 'where to stay' and, of course, 'where and what to eat'. Her photos are stunning and will no doubt will inspire you to visit said places and eat all of the food! So far, she's documented her stays in Marrakech, Puglia, and Albuquerque. Stay tuned for more.
Cimatoribus also usefully puts together a range of suggestions for beauty, wellness, kitchen products, books and more (here's an example). Once you've opened the menu on the homepage, scroll down and click on 'Shop' to explore.
Enjoy!